The
LudoSport world

at
a glance

The Greatest Lightsaber Fencing Sports Network summarized on one page.
Let's Start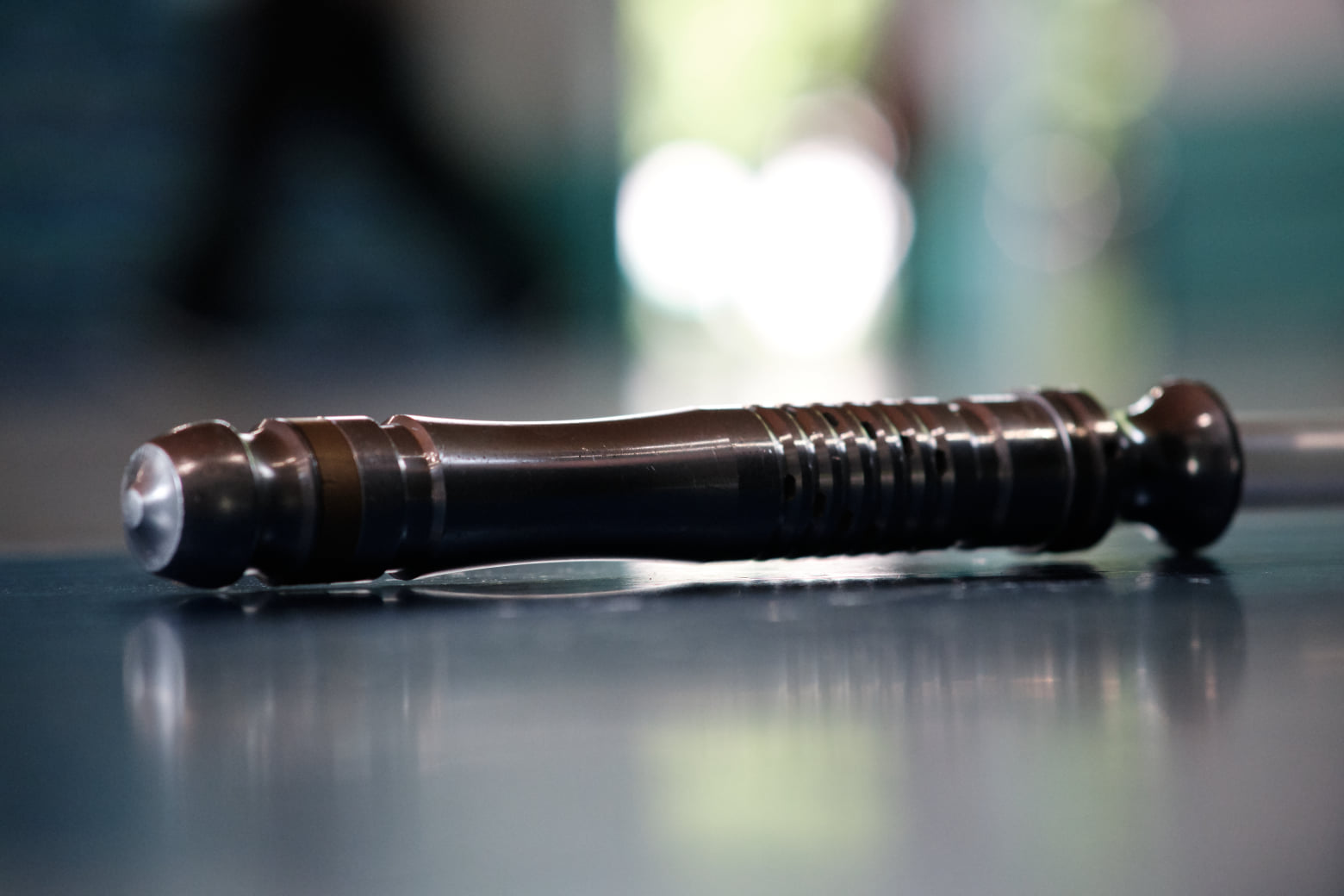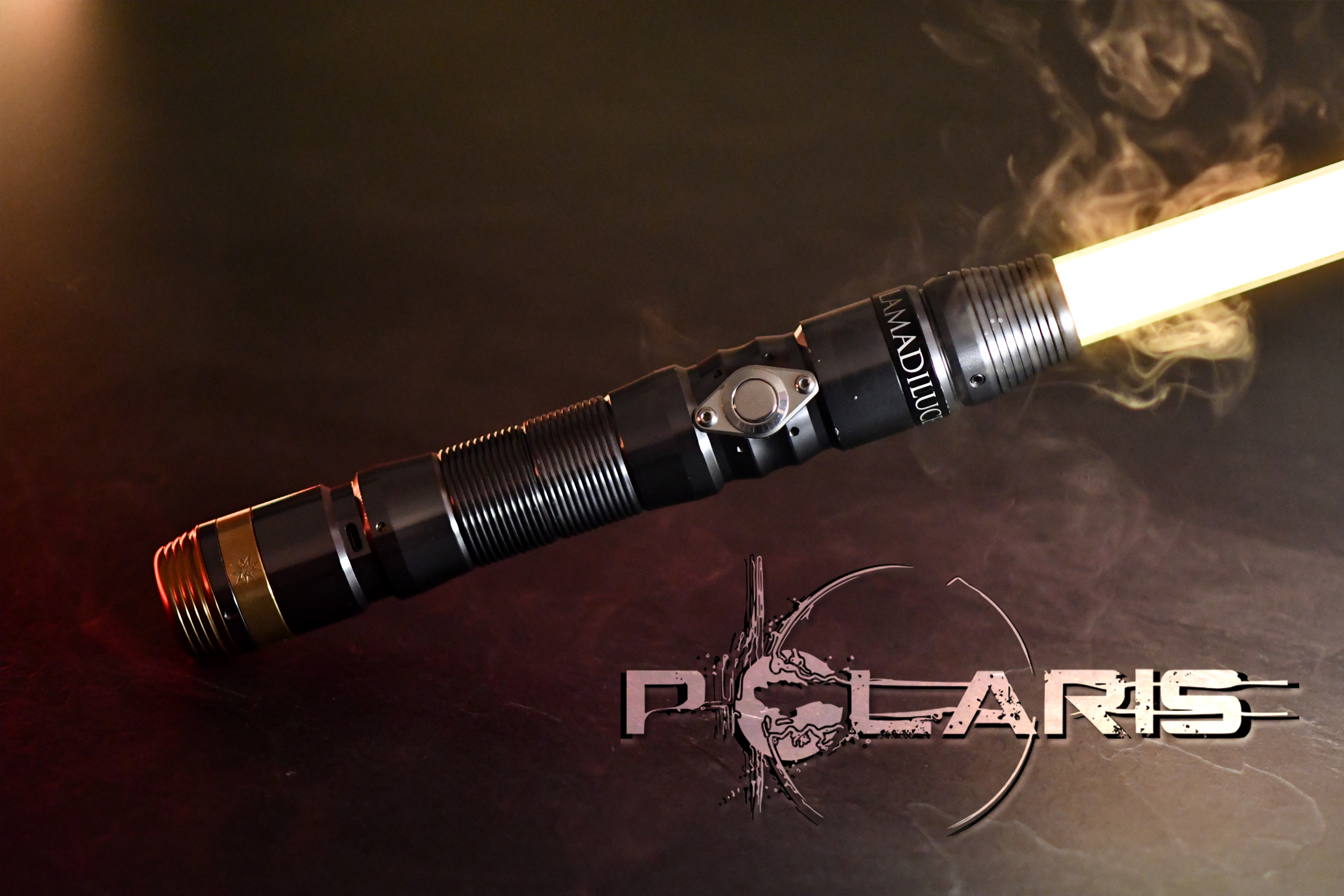 If we bear in mind the fact that LudoSport's goal is to spread an elegant style of fencing using a lightsaber, it follows that the techniques learned cannot and must not be applied wielding real weapons or with the goal of injuring an opponent. A lightsaber is different from any other known sword: it cannot therefore be used efficiently in combat using traditional techniques, and likewise, the techniques taught for lightsaber combat cannot be used with other equipment or outside the locations specifically dedicated to this type of sport.
Since 2015, LudoSport Masters collaborated in the design of combat-ready lightsabers, blades and protections .
The lightsabers (more informally known as "sabers") are provided by the school, although the pupils can use their own, on the condition that they are compliant with LudoSport standards. Different products can be found on the market: collectors' items, theatrical sabers and combat sabers. A collectors' lightsaber, has a row of LEDs that light up progressively inside the blade. A theatrical lightsaber has a light emitter inside the hilt, but generally has no sound card and/or movement sensor, and there are sabers suitable for combat. Most of the sabers called "combat ready" on the market rarely reach the standards required in LudoSport, in fact, generic sturdiness is not sufficient. Over the years of field experimentation, LudoSport has defined the sporting tool that is used by every practitioner today. Characteristics of weight, balance, ergonomics, materials, certifications, and many other parameters define the sporting light saber approved in accordance to LudoSport standards.
Ready To live the LudoSport experience ?