A LightSaber
MANUFACTURER'S
POINT OF VIEW
Smart Saber Duel In A Smart Way..
Let's Start
Smart Saber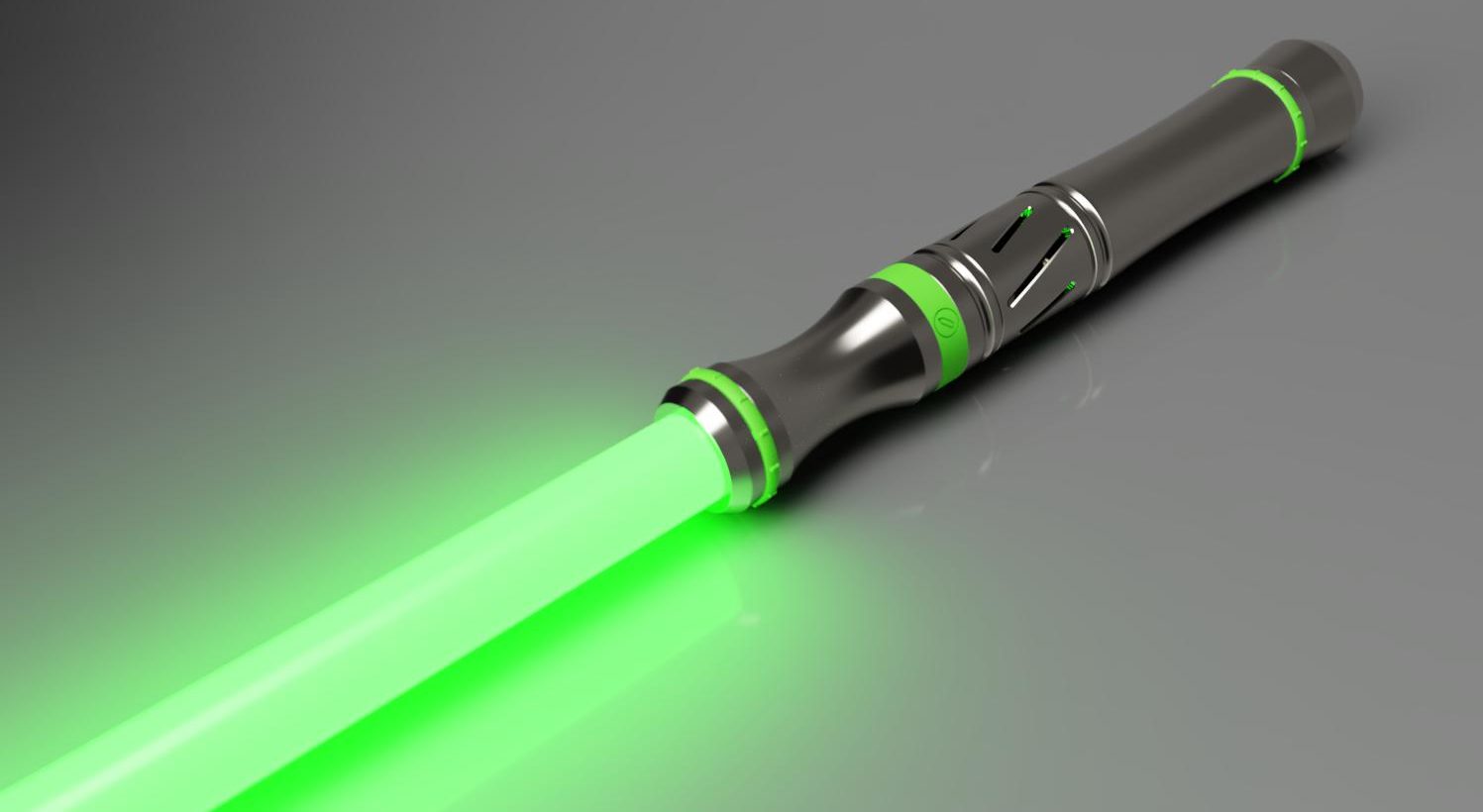 Posted on 15 Maggio 2019 | By By Jacopo on smartsaber.it
"Why it is important to be part of Ludosport."
ADAM is part of SMR Ludosport.
We take this space to explain what it means and what is involved in being included in the registry of approved saber models, especially for those who are not part of the Ludosport world.
Ludosport is a Light Saber Combat sports association that, in addition to a structured organization of member gyms scattered around the world, has a perfectly shareable code of ethics that is summarized by the acronym Se.Cu.Ri (Italian acronym for Service, Care, Respect).To have therefore designed and implemented an approved saber in a growing network of gyms and with an obvious focus on ethics, has a particularly important meaning for us.
It is very difficult to have external certification for such a special product, and with this step, we are happy to be able to say that we have been thoroughly tested by one of the leading entities related to combat sports with light sabers, by a company that has long studied the different forms of combat and certainly contributed to the very development of combat sabers.
Ready To live the LudoSport experience ?